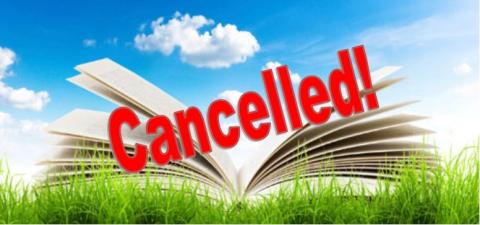 UPDATED June 30, 2021 -- Thank you for your interest in Regina Public Schools Summer School. Due to low registration and enrolment in our classes, we are unable to offer Summer School this year.  All fees will be refunded. Please contact Shane Overby at shane.overby@rbe.sk.ca if you require a refund.  
Driver training will continue to be offered over the summer. For details, please click the following link: https://www.reginapublicschools.ca/driver_education
Have a great summer!