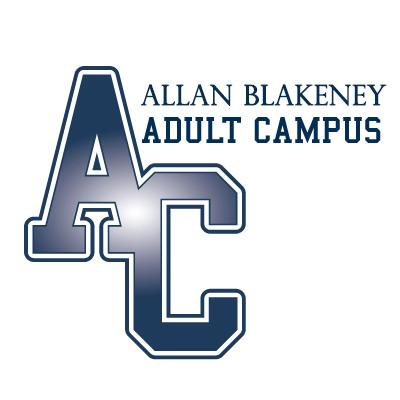 High School Graduation Activities Notice
Regina Public Schools supports and acknowledges that the high school graduation ceremony is an important milestone and celebration of students' successful completion of their high school education. 
In recent years, many of our high schools have hosted an additional evening celebration, such as a banquet or dance.   It is important to note that those who participate in these events must respect and follow the same rules, policies and requirements that are followed during in-school activities. All participants in a school-organized banquet or dance, whether they are students, family, or other invited guests, must respect Regina Public Schools' policies, procedures and guidelines.
Additionally, all guests and participants must conduct themselves appropriately and according to the Shared Values of the school division. Failure to comply with this basic requirement may result in an individual being removed from the event and/or notification of the Regina Police Service. For example, if school staff and administration determine that a student, family member or other invitee is under the influence of any substance, such as alcohol or drugs, that individual will be asked to leave and will not be compensated for the purchase price of the ticket for the event.
Regina Public Schools staff takes great pride in hosting graduation activities that honour the achievements of our students.  We also take the safety of our students and employees very seriously. With the support of parents, guardians, and our community, we can celebrate students' great achievements together and create an atmosphere that supports our Shared Values – I belong; I want to know; I am responsible, and I respect. Read about the Shared Values here: http://www.rbe.sk.ca/school-board/mission.
Thank you in advance for your understanding and cooperation.