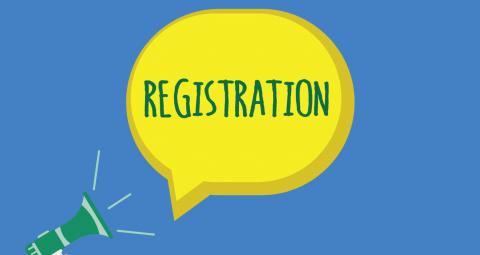 The school is now open for registration!!! 
The registration form can be found under Programs - Day Program.
Registration forms can be emailed to adultcampus@rbe.sk.ca or mailed to the school.
Allan Blakeney Adult Campus
4210 4th Avenue
Regina, Saskatchewan
S4T 0H6
Walk-in registration will begin on August 27, 2020 @ 10:30 am.  Face masks are mandatory inside the school.  Social distancing procedures will be followed.
Please direct all inquiries to adultcampus@rbe.sk.ca
Due to the current Covid-19 situation, not all details of the 2020/21 school year have been determined. 
We will keep the website updated. 
Thank you for your patience.