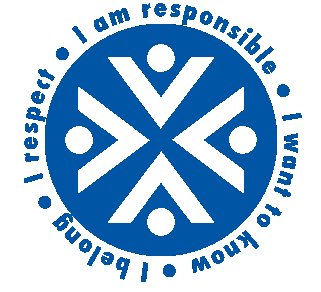 You are invited to join us for the Regina Public Schools Community Engagement Forum and Annual General Meeting.

It will be held at the Regina Public Schools Division Office, 1600 – 4th Avenue on January 29, 2019 starting at 6:45 p.m. and concluding at 9 p.m.
 
The format of the meeting will feature discussion in small groups of a number of selected topics that are relevant to education and school communities. This small group discussion will be followed by the formal Annual General Meeting and questions and comments in a large group setting.
 
We look forward to seeing you there!